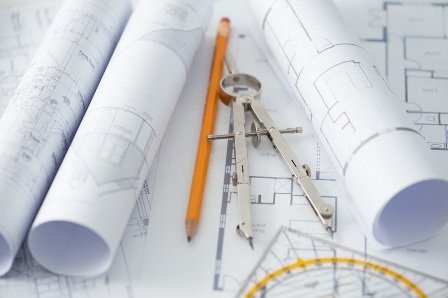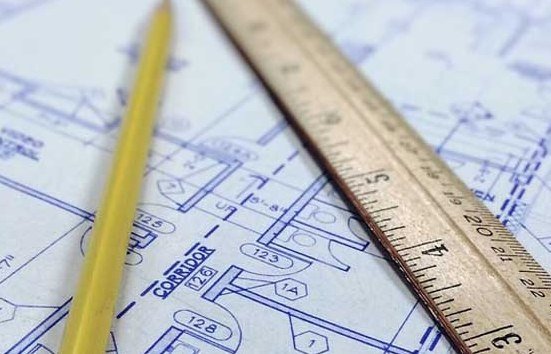 We take pleasure to introduce ourselves as firm of Consulting Engineers engaged on specialized subject of repairs & rehabilitation of all kinds of Residential/Commercial/Industrial premises as per the established code of practices and the relevant statutory requirements for past 19 Years.
We have pleasure in introducing our partnership concern styled as "TECHNOCRET CONSULTANTS" undertaking planning/ coordinating / supervising extensive repair and rehabilitation of all kinds of residential/ Commercial/ Industrial Premises. The sphere of our activities not only includes private owners, registered co-operative Hsg societies but also clients in corporate sector like Hindustan Petroleum Corporation & R.B.I.
Our organization structure comprises of interdisciplinary group of Engineers & associated support personnel having experience in their respective fields. The company has Civil Engineers & supervisors taking care that the work is carried out according to our specifications.
Our goal at work is concentrating on quality & sole aim is to provide genuine Civil Engineering services & solutions to co-operative housing societies with timeline commitment.
HISTORY
In 2004, Mr. Nirbhar Bhosle and Mr. Alkesh Gavade, structural and repair consulting pioneers, founded Technocret Consultants. Leveraging their extensive expertise in structural engineering, they addressed a growing demand for specialized services in structural repairs and rehabilitation.
Initially focused on residential projects, Technocret Consultants gradually expanded to include commercial projects, growing our industry presence. Our dedicated team of skilled engineers and professionals shares our commitment to delivering reliable, high-quality solutions to our clients.
Today, we continue to innovate in structural repair and rehabilitation, steadfast in our commitment to cost-effective, sustainable solutions. This dedication has earned us a strong reputation, making us the preferred choice for those in search of structural engineering expertise.
OUR TEAM
HIGH PROFESSIONAL OF OUR ENGINEERS
Alkesh Gawade B.E (Civil)
Licensed Structural Engineer
Being a licensed Structural Engineer (Lic No STR/G/92), cater to the Society's needs of Structural audit of the Structure, which has become necessary for the Society's as per B.M.C. new Byelaws. His experience of designing structure elements (Residential/Commercial/Industrial) for 17 years till date helps to a great extent in the Repairs and Retrofitting techniques of the Society building.
Nirbhar Bhosle (D.C.E), B.E (Civil)
Licensed Surveyor's, Licensed Site supervisor & Licensed plumber.
Being a licensed Surveyor's (Lic No B/290/LS), Site Supervisor (Lic No B/172/SSII), licensed Plumber (L.P. no: 3788) & Registered engineer with Mumbai building repair & reconstruction board (MHADA). Supervisor Experience in rehabilitation work with vast exposure in the field of repairs  and rehabilitation  of Civil  Structures & also in  for last 19 years including new construction of residential commercial buildings as P.M.C He has carried out several prestigious projects  in repairs, to  dilapidated  building generating  new  life  into  it.